Dessin automates your phone.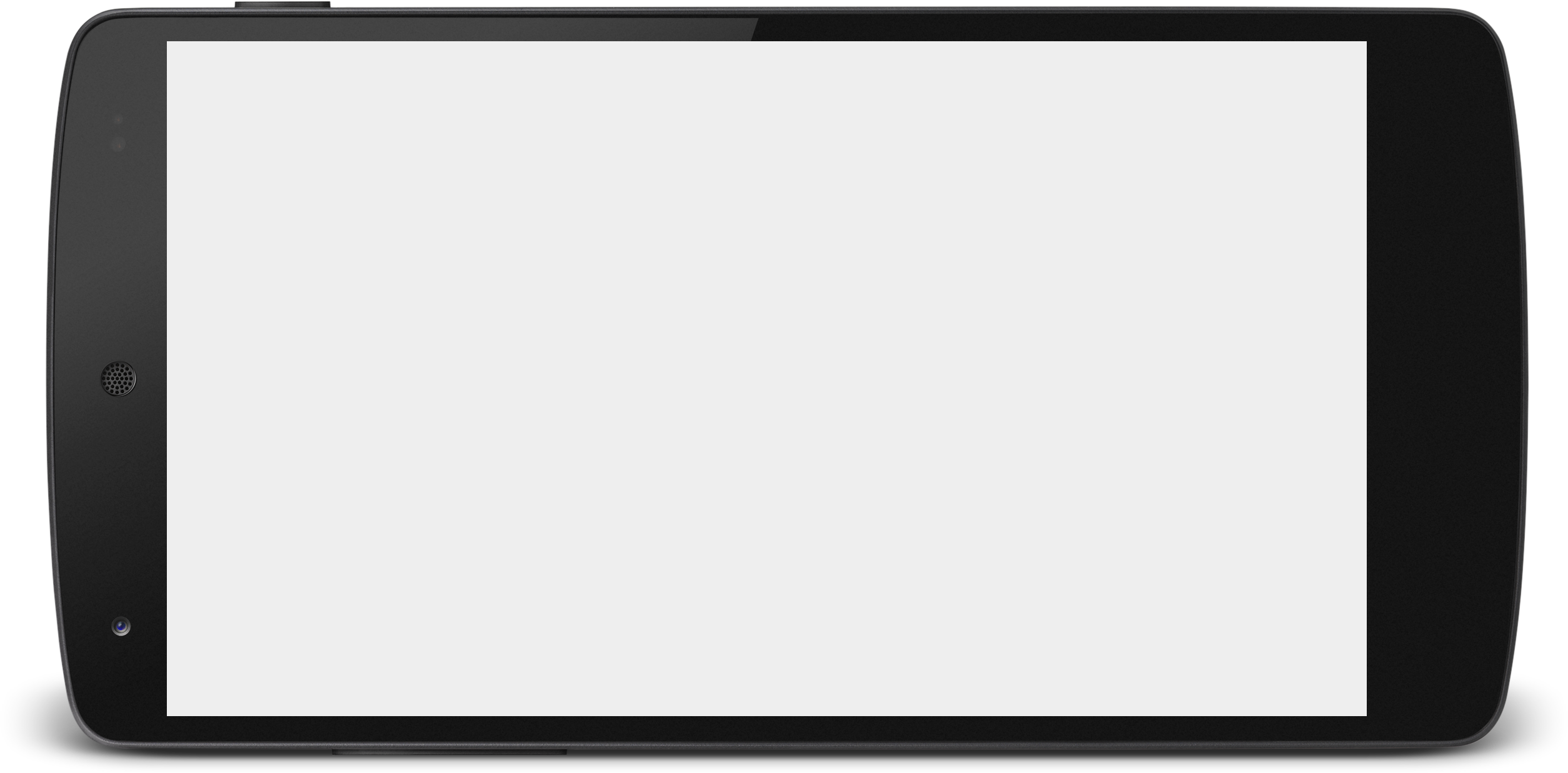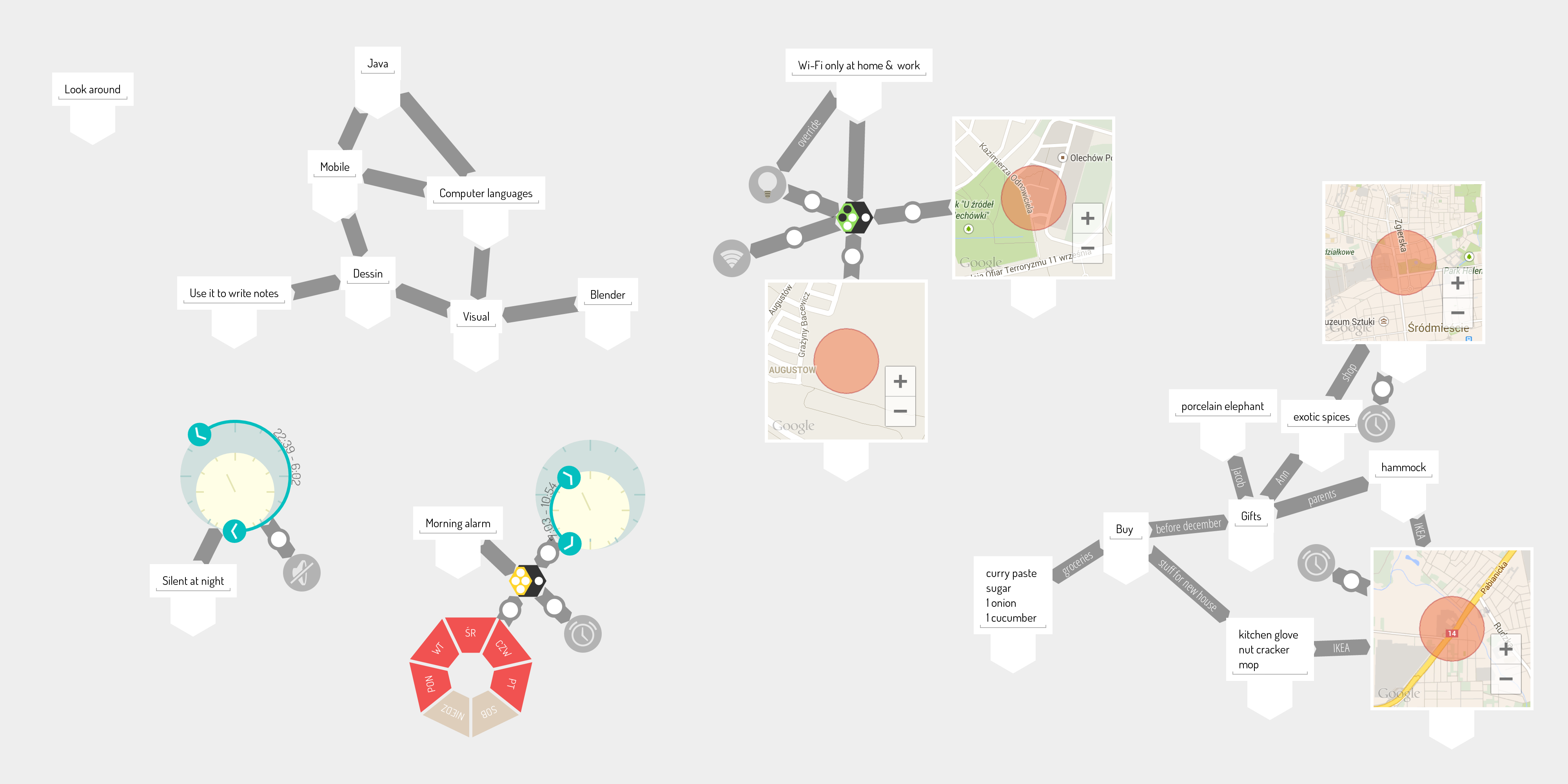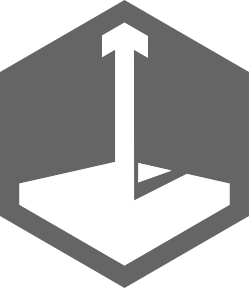 $2.99
· Unsure? Try
demo
version.
What is Dessin? It's ...
... a mind-map
... a phone automator
... an excel-like calculator
... a launcher
... a file-browser
How does it do all these things?
Dessin gives you well designed components that do one thing and do it well. You can connect these components to do whatever you want.
Show me
Follow Dessin on:
Want to help?